Posted by Dallas Golf on 26 Oct 2021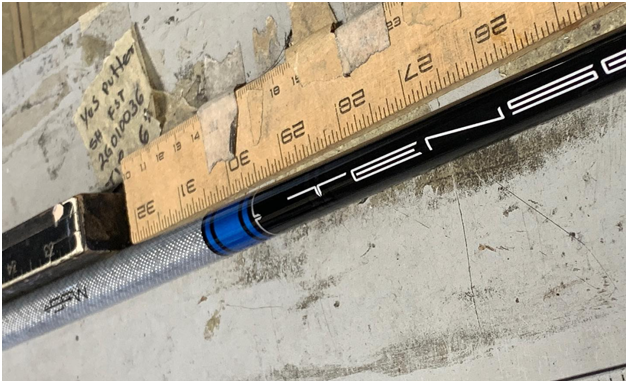 MCA Golf, Inc, under Mitsubishi Chemical Holdings Corporation, is committed to continuous improvement and the development of the highest-quality, highest-performance composite golf shafts that technology can produce.
By investing in the advancement of technology and incorporating only the finest, cutting-edge raw materials, Mitsubishi has delivered several lines of golf shafts to the sporting community that have been met with open arms - and have been acclaimed even more favorably.
These are some of the top Mitsubishi shafts in the game.
Diamana TM Mitsubishi Shafts
Mitsubishi Diamana TM shafts are a staple of Mitsubishi's innovation and are "the shaft that started it all.' Currently in their Fifth Generation, Diamana TM shafts continue to be exceptionally well received and reviewed.
The shafts in the Diamana TM series vary slightly according to the line, but all of them are exemplary for their production from space-age materials that exhibit precision tolerances. For example, the shafts in the Diamana TM DF line are made using a pitch fiber prepreg hybrid material known as DIALEAD TM that is extremely strong and is used to create extra-stiff shafts for exceptional performance.
Stiffer shafts like these allow for better loading, greater control, and stability during the swing and through contact that enables low launching shots and greater distance and shot control
TENSEITM CK Shafts
The inspiration for the TENSEI TM line of Mistubishi shafts comes from a Japanese word for "transformation," which is highly appropriate for this line of shafts that incorporates a unique mix of cutting-edge materials.
The TENSEI TM CK Mitsubishi shafts, in particular, are marvels of engineering. These shafts contain no fewer than 11 different materials, including Mitsubishi's L.R.C. (low resin content) prepreg and a Kevlar Ⓡ carbon fiber weave.
The hallmark of the L.R.C. prepreg material creates a higher density of carbon fibers without the added weight of extra resin; the resulting shafts and both thinner and stronger and afford superior sensitivity. The strategic carbon fiber weave adds stability and strength to the butt section of the shaft and also boosts sensitivity and feedback.
Kuro Kage TM Mitsubishi Shafts
Kuro Kage TM Mistubishi shafts are remarkable for two primary reasons: their artful construction featuring L.R.C. prepreg carbon fiber material and titanium nickel (TiNi) wire. These two features converge in Kuro TM Kage shafts to create unrivaled power.
As in the TENSEI TM CK shafts, L.R.C. prepreg material allows for a tighter, denser, stronger carbon fiber weave that is lighter by contrast to composites that contain more resin, while also being thinner and more resilient.
The key differentiator in Kuro TM Kage shafts is the TiNi wire used in their construction. The use of TiNi wire allows for the creation of tour weighted shafts that are exceptionally strong, load smoothly, release energy efficiently and allow for exceptional control and stability at and through the point of impact. The TiNI wire loads and unloads energy with amazing efficiency, allowing players with high swing speeds to attain tighter shot dispersions.
Mitsubishi MMT TM Shafts
Mitsubishi MMT TM Shafts are defined by their Metal-Mesh Technology that is their namesake (MMT TM), which improves performance and sensitivity.
The purpose of Mitsubishi's MMT TM shafts was to combine all of the comparative advantages of steel and composite shafts into one line. Their MMT TM, made from thin strands of durable 304 stainless steel, combines with layers of prepreg material stacked at the shaft's core to create a shaft that is stiff, responsive, and versatile.
The MMT TM improves both the density and stability of the shaft, enabling a stiffer, thinner shaft to be created from the same volume of materials; it also improves strength and loading. Mitsubishi MMT TM Shafts are exceptionally consistent and responsive - exactly what you need from an iron shaft.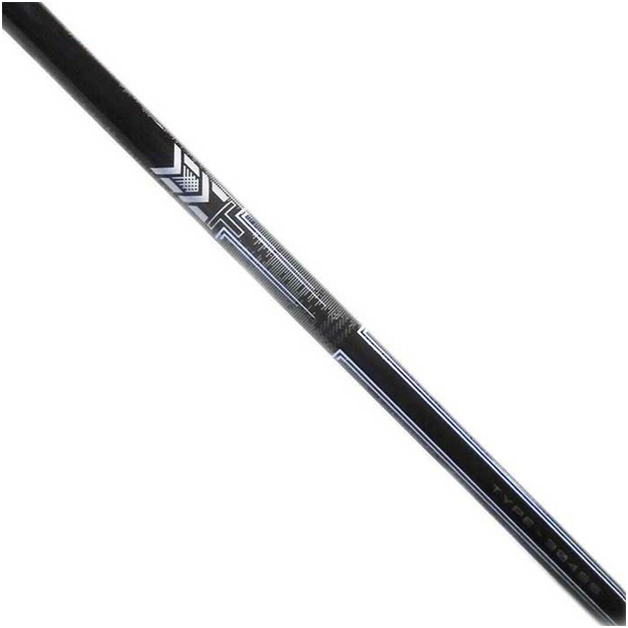 FubukiTM MV Series Shafts
Mitsubishi considers the Fubuki TM series to be a "proving ground," where the viability of new technologies can be tested, and where good materials and technologies can be made excellent.
The Fubuki TM shafts in the MV Series are made with MV (Maximum Velocity) and SFW (Straight Flight Weighting) technology. The SFW technology, specifically, is an answer to the problem of the difficulty of controlling light golf shafts. Their SFW technology incorporates a short section of tungsten weight prepreg into the shaft's grip area to make it easier for the player to control or adjust the clubhead through the swing.
Contact Us to Learn More!
Looking for some more specific information on these Mitsubishi shafts? Looking for some help with club fitting services, even if you're already picked out a new line? We can help - you just need to get in touch with us.
Either use our online golf club fitting tool to help you choose a shaft that will suit you best or come on down to our location in Dallas for professional club fitting services. You can also call us directly at 800-955-9550 if you have any questions. We'll be glad to help.