Posted by Dallas Golf on 16 Feb 2022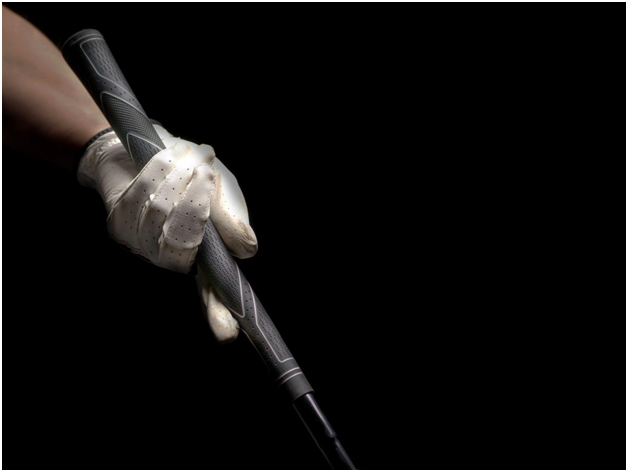 Do you know what gets plenty of attention from golfers? Shaft material, shaft flex, and clubheads. Even modern, super-lightweight stand bags get their fair share of attention. Do you know what doesn't? Shaft weight.
But is shaft weight really something you should pay attention to with respect to driver shafts for sale? That is, does it really make them much of a difference?
The answer is, plainly, it depends. It's definitely not the biggest impactor of shaft performance, but it's not something you should look over. The next time you see an article about shaft weight, don't let your eyes glaze over. Start with this one.
How Weight Affects Shaft Swing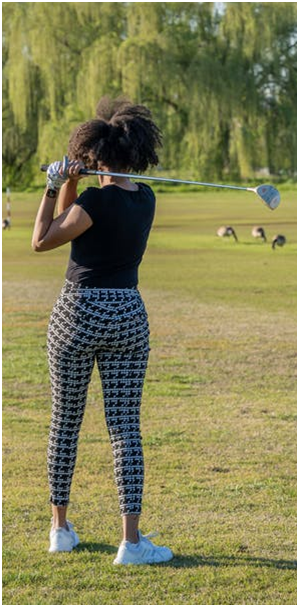 Driver shafts for sale typically weigh somewhere between 45 to 60 grams, although there are heavier driver shafts available. Most shaft weights beneath 50 grams are reserved for ladies' golf shafts.
The weight of the driver shaft will not impact the performance of the swing as much as, for example, the shaft flex or the weight of the clubhead, but it does have an impact that is somewhat akin to shaft flex because it can affect swing speeds.
You might be wondering how something measured in grams could really affect swing weight, but the truth is, when you're working with matters at this level of precision, grams make a difference.
For example, players that have slower swing speeds tend to prefer golf shafts with higher flex ratings because it helps them achieve higher clubhead speeds. The same conditions make lighter weights in driver shafts for sale preferable because players with slower swing speeds can achieve higher speeds with lighter shafts.
Conversely, it's easier for players with faster swing speeds to maintain that speed with heavier shaft ratings. For players with high swing speeds, lighter shafts - particularly very light shafts, might feel unpredictable or unstable, similar to how extremely flexible shafts might feel "whippy."
Also, shaft weight affects ball flight as much as swing speed. Lighter shafts tend to produce higher, arcing ball flight, all else being equal, whereas heavier shafts tend to produce lower, flatter trajectory and ball flight. These factors can vary, though.
While a professional coach or trainer should be able to help you identify when and if a shaft is too light or heavy, you might be able to make that determination on your own.
For example, if a shaft is too heavy, it might feel "dead" or give you the feeling that you need to strain or swing too hard. You might also feel like the shaft/club combo is making it difficult for you to produce greater accuracy and distance. Whenever you need to strain, form and consistency will suffer in part. This might manifest as a mild frustration that you otherwise can't put your finger on.
On the flip side, if you're playing with a shaft that's simply too light for your abilities, you may find yourself equally frustrated. Players with faster swing speeds might perceive a lighter driver shaft as too whippy, too inconsistent, or too unstable. They also might be frustrated by the higher ball flights these lighter shafts tend to produce.
These features make it evident why you might need or want to seek out a heavier driver shaft for sale, but it doesn't answer the following question: when does a lighter golf shaft actually make more sense?
Why Would You Want a Light Shaft?
The weight of both the driver head and shaft factor into the performance of the combo, and the heavier the shaft is, the more resistance the collective mass will offer during the backswing, through the impact position. That is, it takes more energy and therefore more strength to accelerate through the backswing and into the impact position. The heavier the shaft is, the more it will "push back."
Even though we're only talking about a matter of grams here, they add up, in accordance with the old saying, "much of a little makes a lot."
The heavier the shaft, the slower the club head speed will be at the point of impact, all else being equal. For players with higher swing speeds, this isn't a concern, but for players with low swing speeds, it can have a net deleterious effect on their performance.
Therefore, for the same reasons that some players prefer more flexible shafts, some might need lighter shafts as well. In fact, generally speaking, players that prefer more flexible shafts will prefer lighter shafts, and lightweight and higher shaft flex ratings often go hand in hand.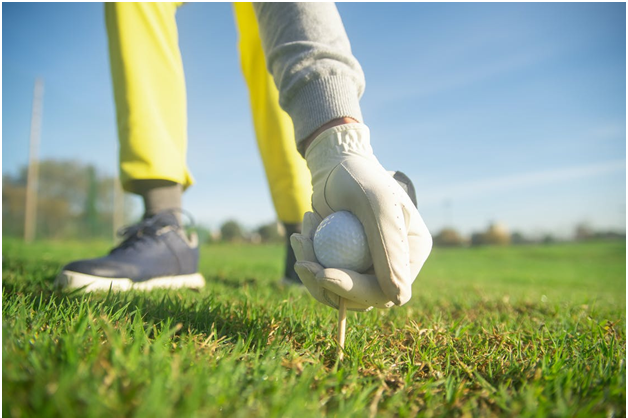 Do Driver Shafts Really Matter?
We shouldn't even need to say this, but yes, driver shafts for sale matter - and a lot.
Weight, shaft flex rating, kick point and torque rating, length, material, and other features all impact a driver shaft's performance, just as much as the golf club head does.
While it is obvious that some club heads, with their extremely high-tech multi-material compositions, manipulable weights, variable MOI, and loft ratings, will impact your performance, so too will the driver shaft. In fact, as much or more than the driver's head, the shaft will influence your form, swing speed, and consistency.
Here at Dallas Golf Company, we are proud to offer some of the best of the best driver and iron shafts for sale, from Graphite Design, MCA, Aldila, Fujikura, True Temper, and other industry-leading brands. Some of the top-selling driver shafts on our website at the current time are:
●Project X HZRDUS Smoke Black
●Mitsubishi TENSEI CK Blue
●Fujikura Ventus Blue
●Mitsubishi Diamana D+
●Grafalloy ProLaunch Blue
●Fujikura Vista Pro
●Fujikura Ventus Black
●Fujikura Speeder Evolution II
●UST ProForce V2
●Aldila Rogue Silver
●Graphite Design G Tech
We also sell countless other driver shafts for sale in addition to these top sellers - if you have any questions about them, give our customer service team a call at 800-955-9550.
Visit Us to Learn More About Our Selection of Driver Shafts for Sale
Don't try to choose the best possible driver shaft on your own. If you feel your game could be improved through more than just practice and determination, or that your shafts are not meeting your skills in a complementary manner, visit us for professional club fitting services at our location in Dallas, Texas.
Our professionals will meet with you, take your measurements and observe your swing before making expert, insightful recommendations about the precise specifications you should be looking for in driver shafts for sale.
Learn more about our professional club fitting services at the previous link or give us a call for more information.